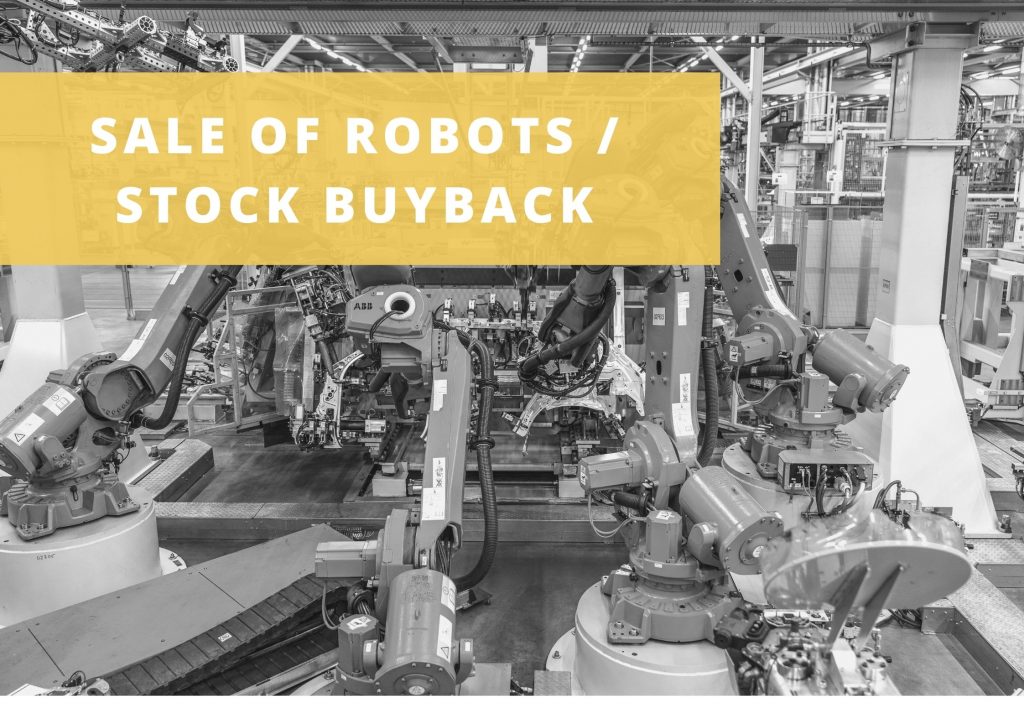 In addition to its repair and maintenance activities, Bktronic offers the sale and purchase of second-hand industrial robots checked according to your technical needs.
We strive to offer robots with a transparent history (previous non-aggressive working environment, low number of hours, annual maintenance history…).
A complete maintenance (mechanical and electronic) is performed before delivery, as well as a complete control of all elements and preventive replacement of several elements.
We can offer robots of all generations, for any type of need: integration of a robot in almost new condition, replacement of a mechanical part at the end of its life, replacement of a robot in an existing cell…
Thanks to our stock and a wide network of international partners, our range extends from the oldest robots to the latest generation models.
Of course, our roboticists can assist you in installation and commissioning and can train your teams. We also offer the repurchase of your robots or spare parts.
REVISED ROBOTS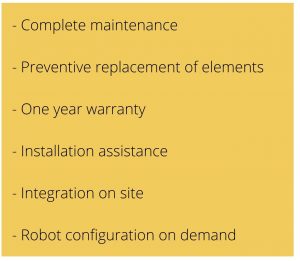 Do not hesitate and contact us!
We will answer in the most adapted way to your needs.